We are concerned residents in NOVA who are taking the initiative to protect healthcare workers from the spread of COVID-19 in overcrowded hospitals short on medical supplies. We started this fundraising campaign to secure urgently needed medical masks for local hospitals. The face masks will be used for patient source control, which prevents contamination of the surrounding area when a person coughs or sneezes. Studies have shown that the usage of surgical masks on patients reduces the risk of transmission by 56%. With all the new developments in the spread of COVID-19, such as its new effects on young people, it becomes more of a necessity not only to contain the infected, but also to prevent the nurses, doctors, and other emergency workers from its spread.
We have worked hard to find resources through our friends and families overseas and were able to secure a stable channel for surgical face masks. If the donations are more than what we need, the remaining fund will be entirely donated to INOVA hospitals. Any donation made will help the stressful situation a lot more bearable.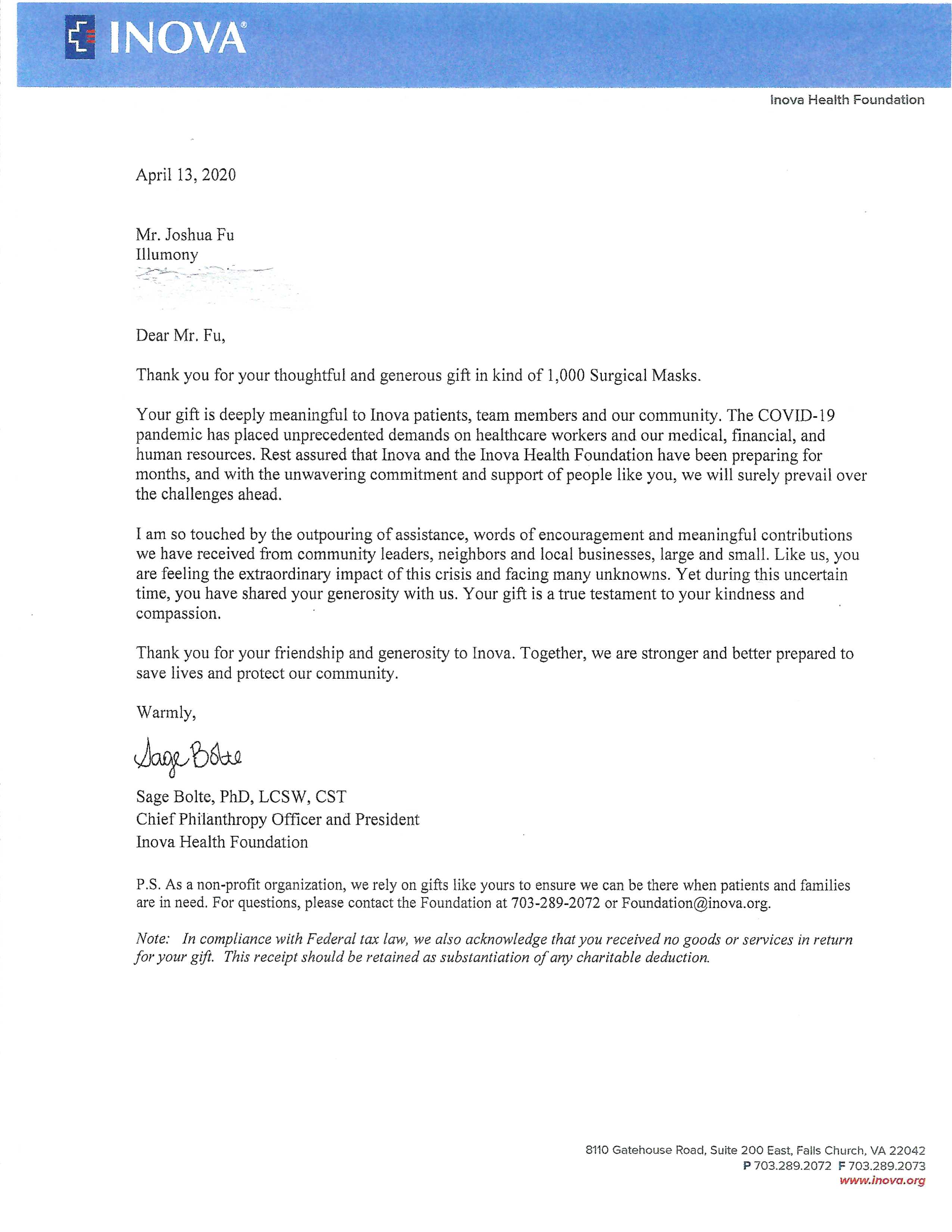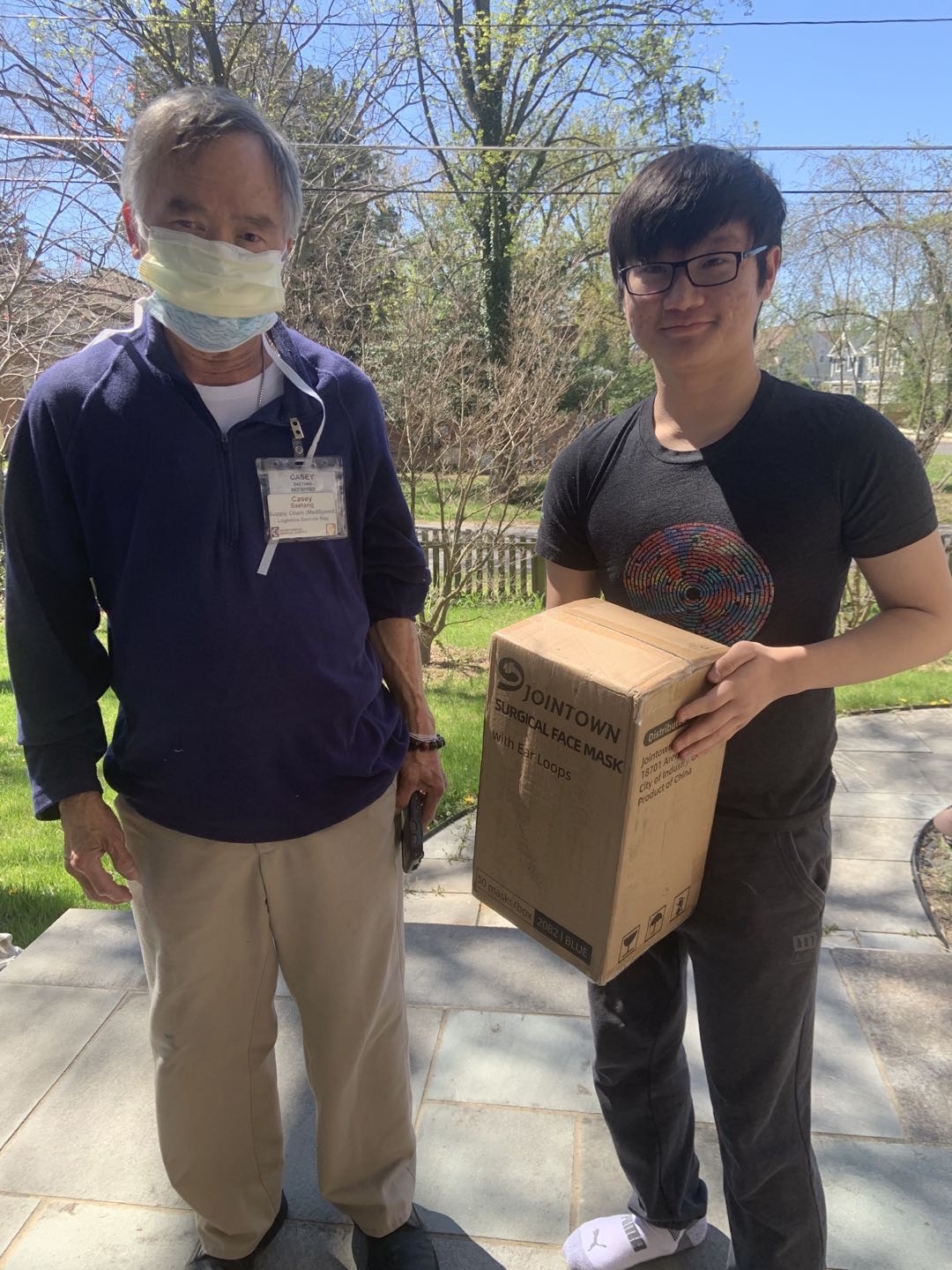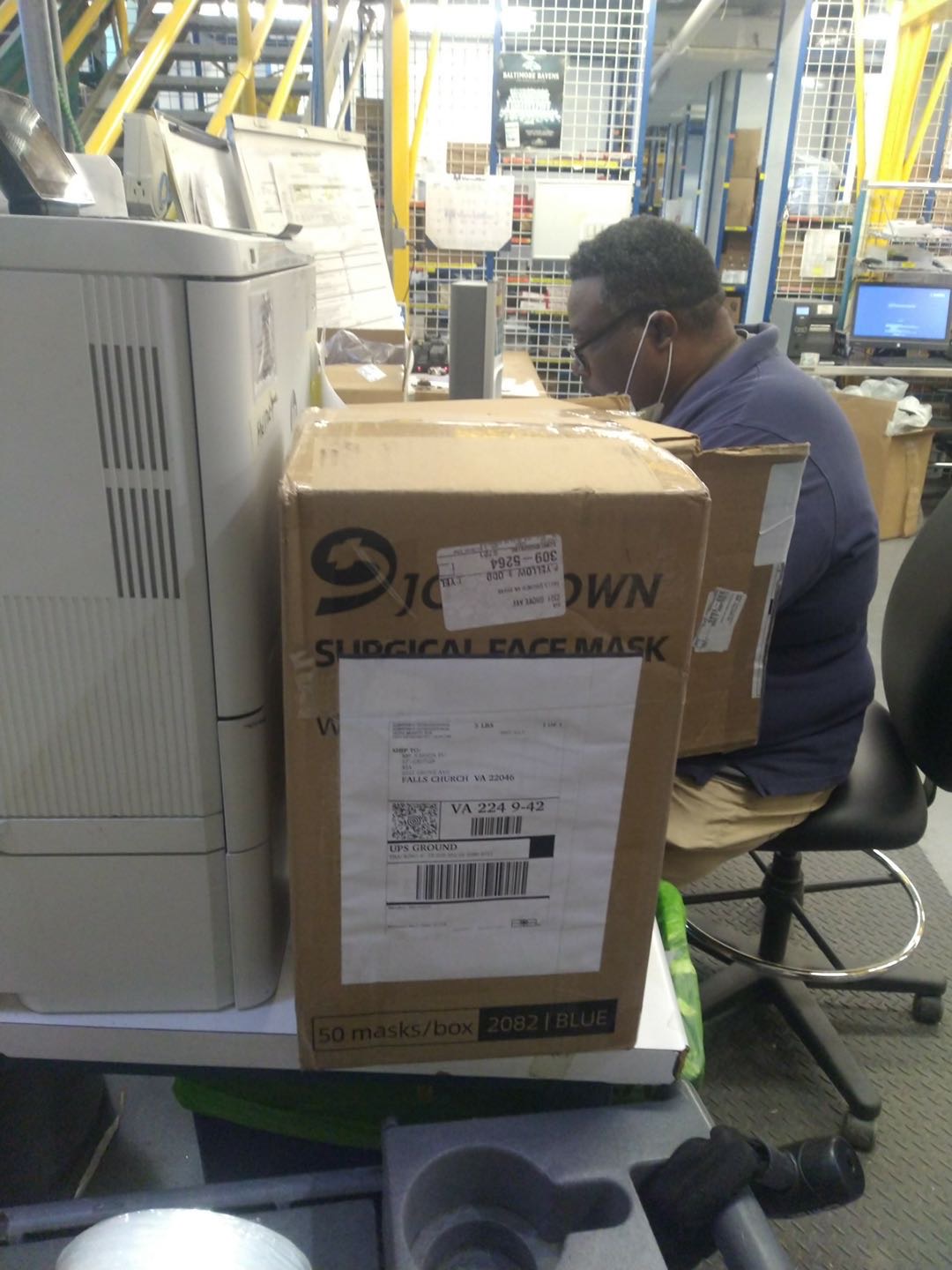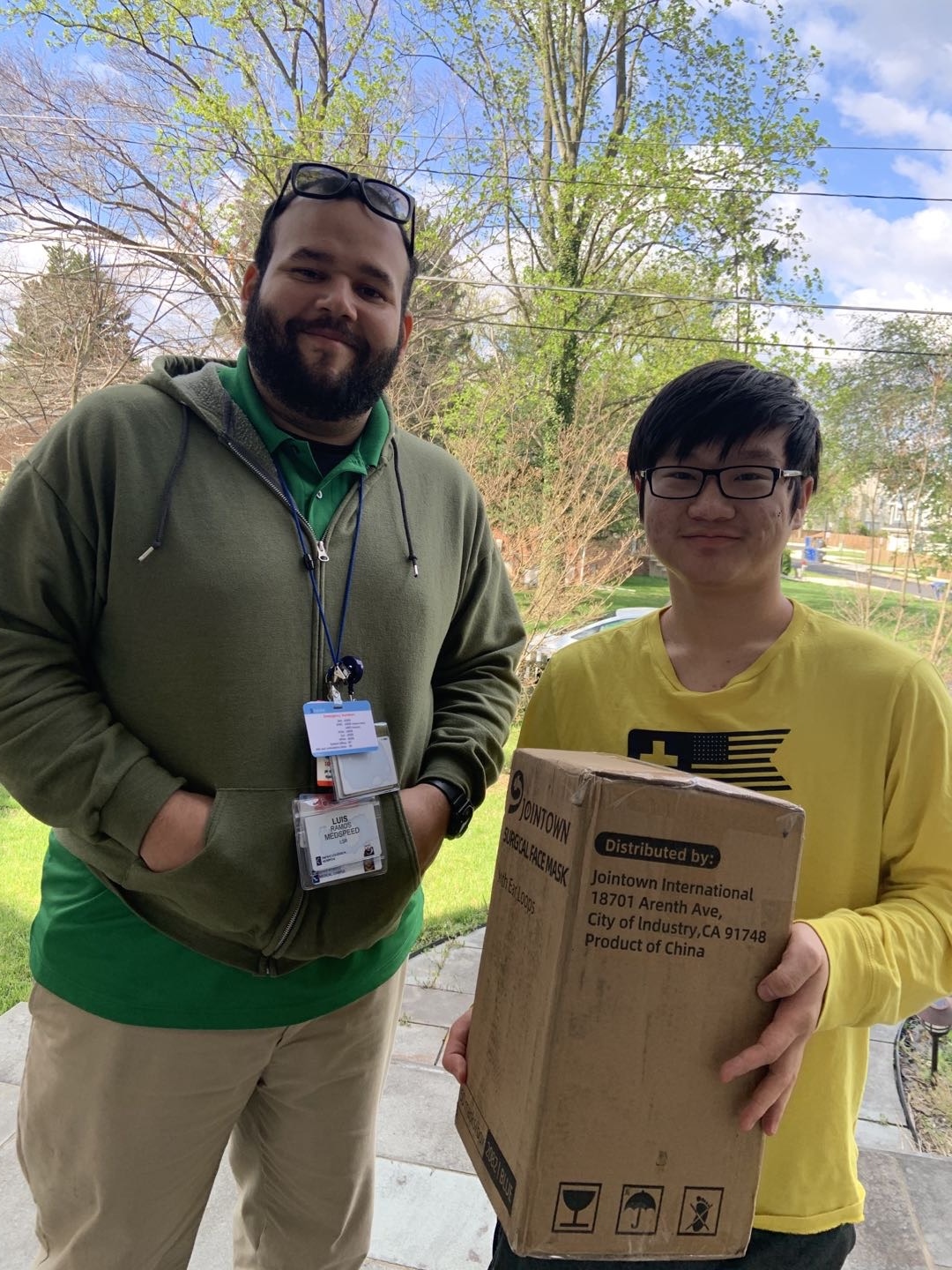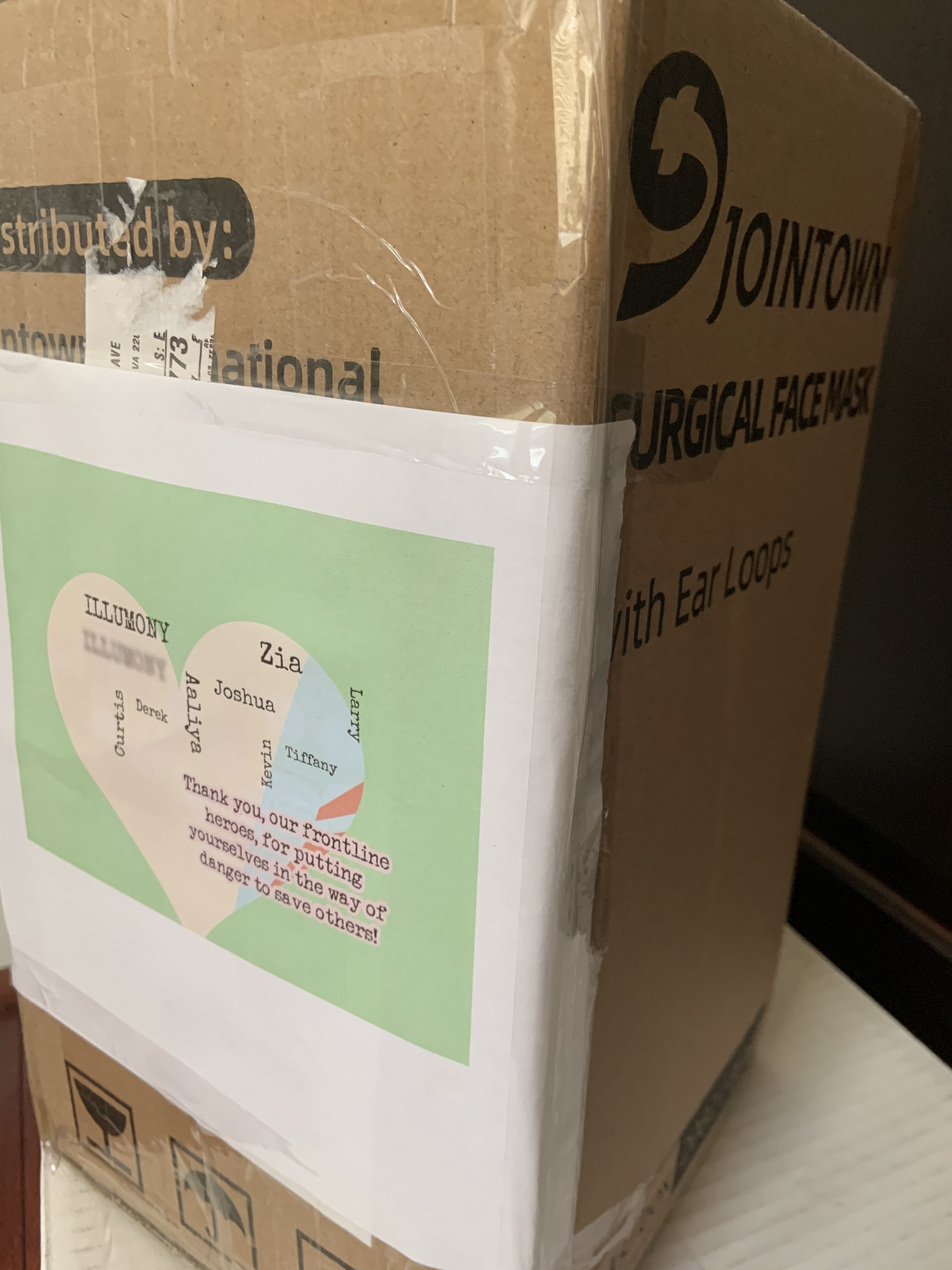 Joshua Fu is organizing this fundraiser.
Go Fund Me